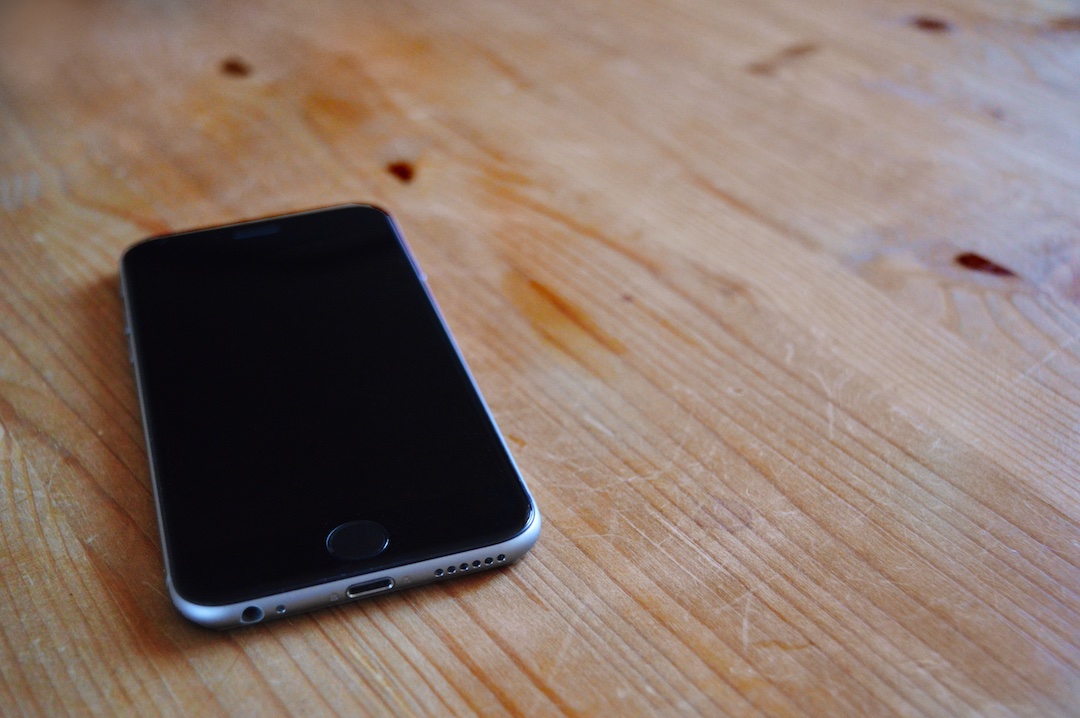 We help non techies learn
how to use their iPhone.
for JUST $5 per month
Tech is complicated
if only it was easy to learn
But learning how to use your iPhone comes with long tutorials, geeky language and difficult to understand books.
enter theiphonecourse.com
It's custom made for non techies.
20-30 minutes per month
Spread over multiple bite sized video lessons
3 Easy Steps
Step 1: Sign up for free basics course
Step 2: Start Learning
Our short lessons will make you better at using your iPhone.
Step 3: Stick around
Stick with us and your friends will be asking you for help with their iPhone!
2,617 times per day
is how many times the average person touches their iPhone.
Either you will get better at using your iPhone or you will continue to be frustrated.